I have never done one of these before...so forgive me if I fuck it all to hell. I stole it from Tori...not really "stole" because it is a Meme and frankly, she TELLS you to do it...so do it, already!
It is a meme in pictures...
How do you do it?
Go to
http://www.photobucket.com/
type in your answer to the question
insert the picture into your blog...
sounds easy, right? Let's just see how it goes.
1.) What is your relationship status?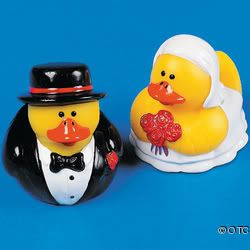 2.) What is your current mood?
3.) Who is your favorite band/artist?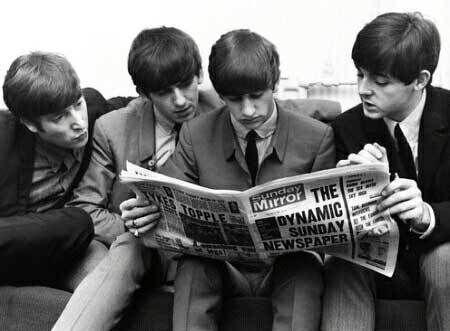 4.) What is your favorite movie?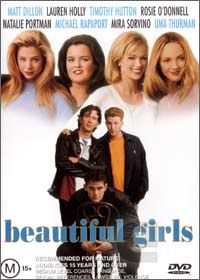 5.) What kind of pet do you have?
6.) Where do you live?

7.) where do you work?
8.) What do you look like?
9.) what do you drive?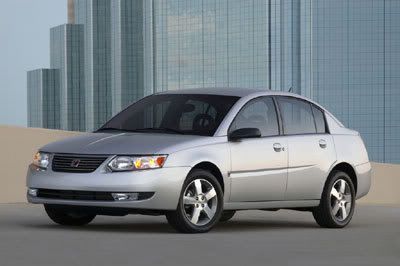 10.) What did you do last night?
11.) what is your favorite tv show?
12.)Descibe yourself...
13.) What are you doing tomorrow?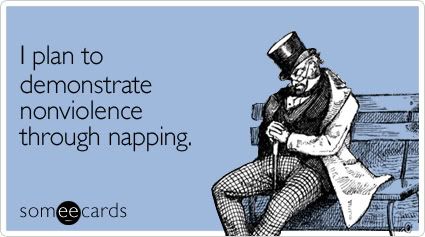 14.) What is your name?
15.) What is your favorite candy?